COMMUNITY · FAMILY · TOGETHER
The Beehive
Welcome to our 'Out of School' childcare provision - setup in the wake of nationwide school closures in order to support the efforts to combat the effects of the coronavirus outbreak.

See the information below for more details, particularly the Terms & Conditions at the bottom of this page.
Every child who can be safely cared for at home should be.
Last updated: Tuesday 5th January 2021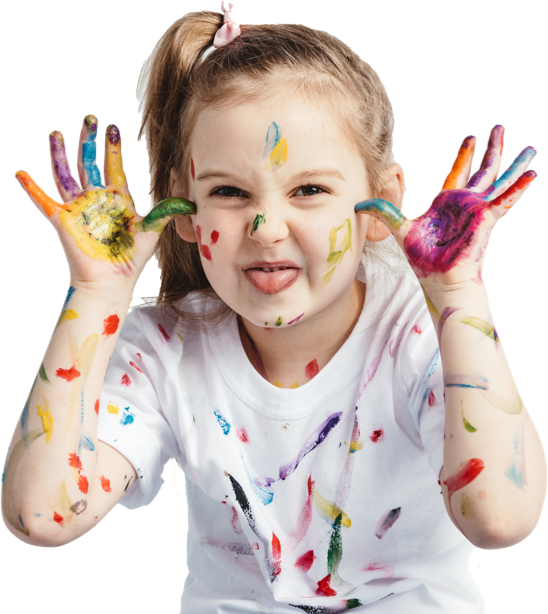 Our Beehive groups are now at FULL CAPACITY and no new children are currently being admitted until further notice. We are operating a waiting list - please complete the registration form below.
Children should only attend if there is no-one else in your family network or childcare support bubble available to look after them – they are medically safer in a good home environment.

Frequently Asked Questions
Who can attend your childcare provision?
Our Out-of-School provision has been setup to support our most vulnerable children as well as children whose parents are considered to be in one of the 'critical key worker' groups.

Vulnerable children have been defined by the Local Authority (LA) in conjunction with the Government's Department for Education (DfE) as:
Those children with an Education, Health & Care Plan
Children who are currently receiving support from a Social Worker i.e. those officially designated as a Child In Need (CIN), a Looked After Child (LAC) or those subject to a Child Protection (CP) plan
Key workers have been defined by the LA and DfE as:
NHS staff
Teachers and school support staff
Police and community support officers
Frontline civilian police staff
Prison officers and staff
Probation officers and trainee probation officers
LA officers and LA/NHS social workers
Uniformed staff in fire and rescue services
Armed forces personnel and some civilian MOD personnel (i.e. clinical staff, MOD police, uniformed fire and defence) and some discharged personnel
Highway agency traffic staff
LA environmental health officers/practitioners
Care workers
Food/supermarket drivers and other workers
Please note that in families where there is more than one adult capable of providing care, BOTH must be classed as 'critical key workers' in order to be eligible for our school's childcare arrangements.  This is so that we can balance the need to protect efforts to fight the Coronavirus outbreak at the same time as protect those still working and attending school settings.
How do I apply for a place for my child?
Can my child attend for just some days of the week to fit in with my shift patterns?
What times will you be open and where do I bring them?
My shifts begin before the usual start of the school day – can this be accommodated?
Can my child walk to and from your childcare setting as they did for school?
Will my child need to be in normal school uniform?
What will my child need to bring with them?
Will I have to pay for my child to attend your childcare provision?
Will my child be looked after by their usual Teacher and Teaching Assistant?
What happens if a member of staff becomes poorly?
What happens if my child becomes ill - will they lose their place?
Is there a telephone number I can call?
Terms & Conditions
Please read the following Terms & Conditions carefully and consider whether it is absolutely necessary for your child to attend our setting before requesting a place.